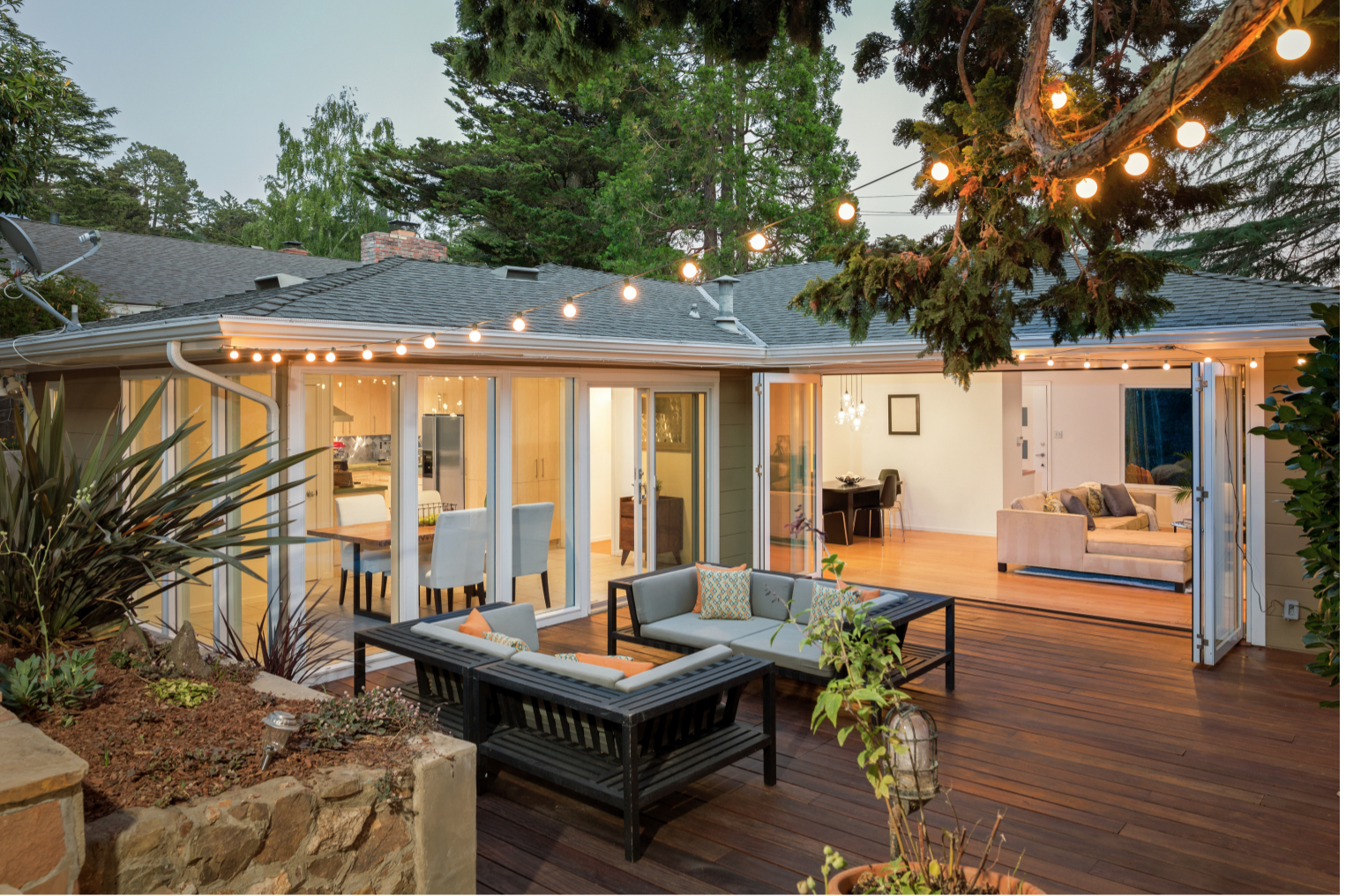 Understanding the Home Buying Process

THE BUYER CONSULTATION
The first step towards buying a new home is to meet with your REALTOR®. At the buyer consultation, we get to know you and chart a course for your home-buying process. WE'LL DISCUSS: · Home loan pre-approval · Home search process · Today's housing market · Buyer agency benefits · Your real estate needs.
PRE-APPROVAL
As you begin home shopping, a pre-approval letter brings you, your lender, and potential home sellers confidence in knowing what you can afford, making your offer more likely to be accepted than someone who is not pre-approved.
NARROWING YOUR SEARCH
We offer many different solutions to expedite and simplify the home search process. All brokers have access to the same information, the difference is the speed at which they can get you the information. We will have your search criteria set up so you receive listing alerts as soon as homes hit the market..
HOME SHOPPING
During the home shopping process, your buyer agent or showing specialist will suggest homes that fit your needs, and meet you to tour selected homes. The average buyer finds the right home within the first 5 homes they view. The most important key to finding the right home quickly is your feedback.
MAKE AN OFFER!
You've found the home of your dreams and we'll guide you through making the right offer. With the offer, you will need to provide an Earnest Money check. It is usually about 1% of the offer price and will be cashed when your offer is accepted.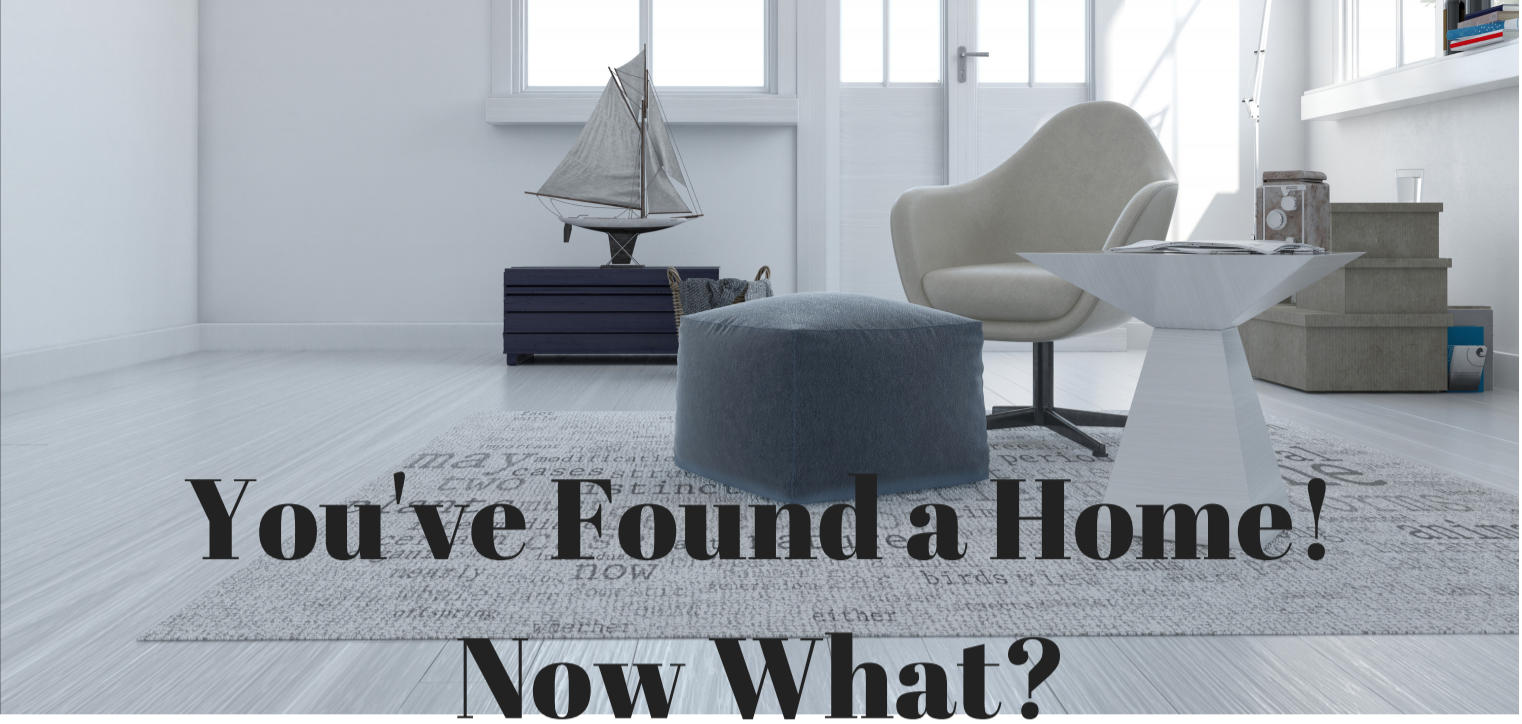 INSPECTION & REPAIRS

After the offer is accepted, the inspection period begins. The
inspection is for major items only and is paid at the time of inspection (typically $400-$600). We have a list of recommended inspectors. Home inspectors should be licensed by the state of Wisconsin to perform home inspections.
APPRAISAL
Your lender will order an appraisal on your behalf (typically $450) to verify that the value of the home you are purchasing is worth the loan amount that you are asking for. If the appraisal comes back lower than the sales price, we will renegotiate. The best part of the appraisal is that it ensures you won't overpay!
LOAN APPROVAL & CLEAR TO CLOSE
This means you now have Full Loan Commitment and a reason to celebrate!
CLOSING!
All your time and efforts have paid off! Make sure to bring your
driver's license or official photo ID and a cashiers check to closing made payable to the title company for the down payment and closing costs. At the end of closing, you'll walk out with the keys to your new home!