Neighborhood Informational Sites & Research Tips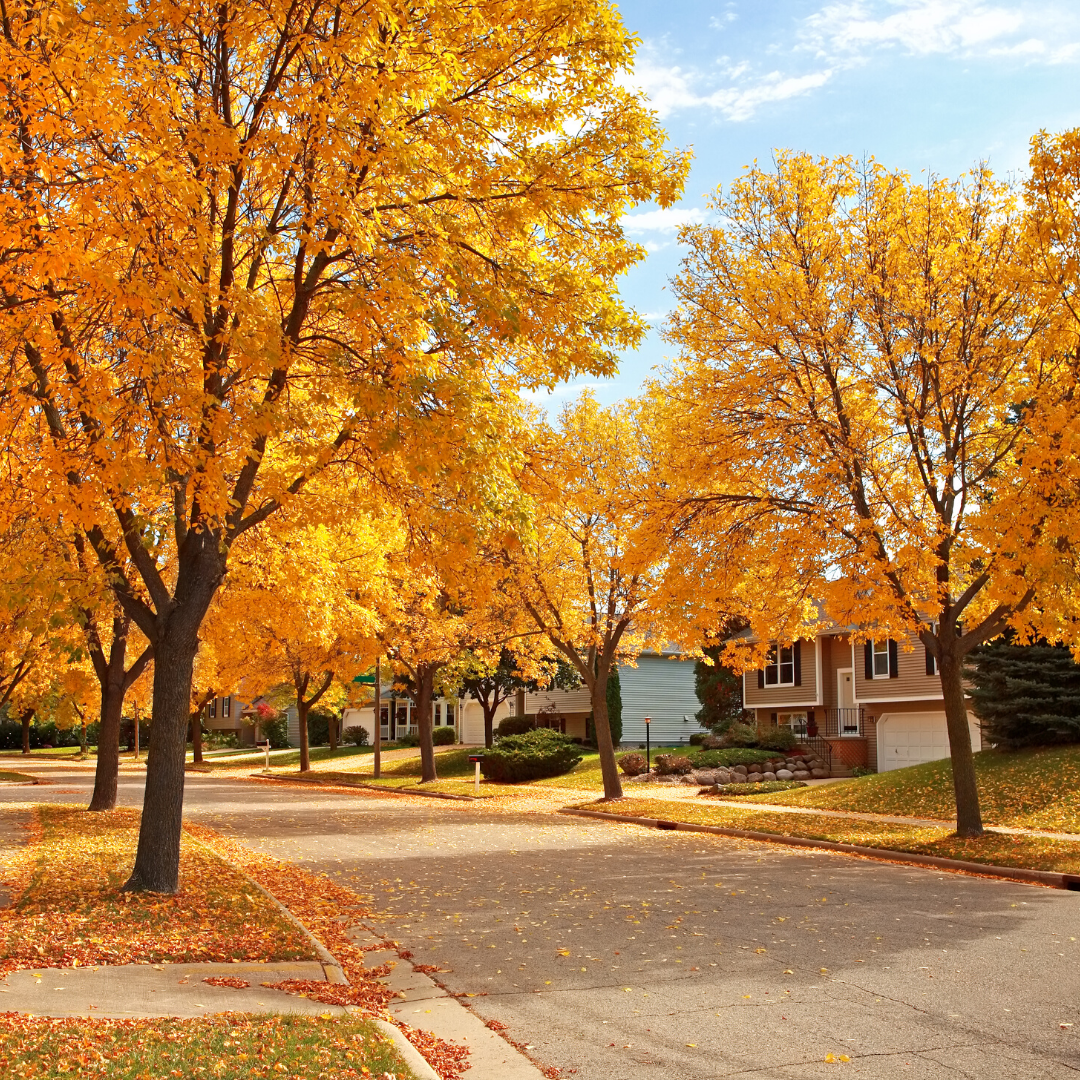 We cannot stress enough the importance of researching the potential areas where you and or your family would like to live someday. We have included some tips and a list of some helpful sites to get your started.
(* Please note that some sites require a subscription or may be at a cost for use and that this is by no means an exhaustive list. )
To get started, we recommend driving by or walking through areas of interest during different times of the day to see if a particular neighborhood will meet your needs. (Is it noisy, do you feel safe, do homeowners take pride in their homes and maintain them, how busy is the traffic, just to name a few. It is also a great idea to time your commute to work, schools, daycares, etc. from a particular neighborhood. You'd hate to buy a home and realize all too soon that the commute is becoming a real downside to your new place.
In addition here are a few other things to consider:
What amenities does this neighborhood offer?
Is it close to the things you will need, like schools, shopping, public transportation, coffee shops, libraries, walking/running trails, gyms, dining?
Are there HOAs in this area? What are their requirements/restrictions and what is the cost?
Will you be able to put up a fence? What kind of fence? Can you park a boat in your driveway, etc.? What other restrictions might be a problem for you? What does the HOA help with?
What things don't you like about this neighborhood?
Is the property near busy roads, high voltage power lines, or noisy businesses, etc.?
We hope this information and these sites are helpful and we encourage you to thoroughly research all potential neighborhoods. After all, you want to be happy in your new home AND your new neighborhood.
The National Sex Offender Public Website
Moving.com
Family WatchDog
https://www.familywatchdog.us/
NeighborhoodScout
https://www.neighborhoodscout.com/
Nextdoor
SpotCrime
GreatSchools