Marketing & Selling Your Home
Key Points in Listing & Selling Your Home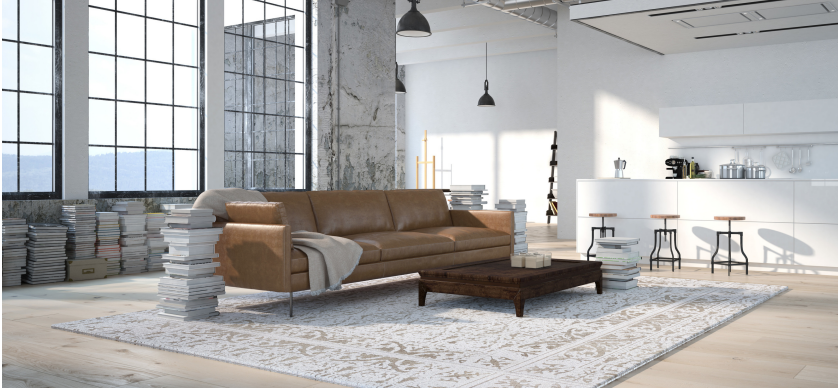 Pricing
First and foremost, it is so important to price your home appropriately. We work with sellers to not only understand their financial goals, but their motivations and timelines for selling. We also educate our sellers on how their home's condition,the current market, and comparable properties collectively determine an appropriate listing price for their home to sell, not sit.
Preparation & Marketing
Preparing and marketing our sellers' homes are also key to a satisfying sale. We actually give our sellers homework to clean, organize, and to perform any deferred maintenance in orderto prepare their home for professional staging and photography. When we add creative and intelligent marketing - the end result is a home which will "stall the scroll" as buyers search online for distinctive homes.
Professional Advice
With all of the attention our sellers' homes receive , offers typically follow. However,there is more to a great offer than just the price. Many other considerations exist within an offer which are carefully reviewed with our sellers' best interests in mind. We will professionally advise our clients of the benefits and any potential pitfalls of each and every offer. In this way our sellers are able to make well informed, smart, confident decisions before proceeding with an offer.
Advocation
Once an offer has been accepted, we will professionally advocate for and guide our sellers through the entire process from contract to closing, minimizing the stress for our clients. Our Listing Coordinator, Karen Skor is also there with our sellers every step of the way, making sure even the smallest detail is not overlooked.
We understand that selling your home is a big decision and that you will have many questions. We'd like to have the opportunity to speak with you and to show you how we could best assist you with your home sale.