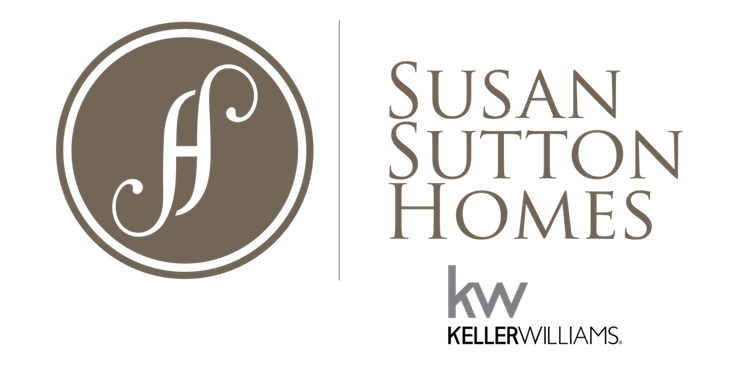 Susan Sutton has lived in the Madison area for over 30 years is a graduate of the University of Wisconsin, Madison, with a BS in Social Welfare. She also holds a MA in Counseling Psychology from St. Edward's University in Austin, TX. She is a licensed REALTOR®, member of the NAR and WRA, Institute For Luxury Home Marketing, and has professional certifications in home pricing, PSA, and negotiations, RENE, and Certification in Smart Home Technology.
Luxury is in the Details
We skillfully match our clients' lifestyle, dreams and requirements with a home's amenities, location and design
When assisting our client's with their home sale, our marketing plan is distilled and implemented specifically for each home, showcasing it's unique story.
ABOUT OUR CITY:
Madison has all the amenities of a larger city but with a small community feel and reasonable cost of living. We love Madison's progressive attitude, world-class university and medical/research facility, it's stunning Capitol, lakes, fantastic restaurants and shopping, and it's creative, eclectic presence. It is no wonder Madison consistently lands on the list of "One of the Best Places to Live" in the U.S. year after year. We have a love for this city and use every opportunity to show it off to those just visiting or those looking to move to the area.
WHAT WE DO:
We wanted our business to be based on the foundations of integrity, knowledge and professionalism. We specialize in providing expert guidance and concierge style service making the process of selling or purchasing a home perfectly tailored to each client.
When purchasing a home, we listen to your needs, analyze the market, and work closely to make sure your future home meets your current and future requirements.
When selling a home, we want to hear about what makes your home special. What features do you love the most? When marketing your home to potential buyers, we will tell it's story. We highlight it's amenities and uniqueness, price it competitively, and help you to prepare your home to be the exception on the market. In addition, we create the perfect stage to showcase your home with expert photography, staging, and professional marketing materials.
Our business is almost completely referral based. When past clients reach out to us again, or refer a family member or friend, we consider that to be one of the finest accolades we could ever receive. The trust you have placed in us remains at the core of everything we do.
REFERRAL NETWORK:
Not only do we serve most of South Central Wisconsin, but with our extended referral network, we have the ability to find the right agent for your home purchase or home sale outside of the state of Wisconsin and beyond. Our national and global referral network gives us the ability to expertly connect people with the best agents to mesh with their real estate goals and personalities. We actually "interview" agents to make sure they will be a good fit for you.
We invite you to peruse our website and learn more about us. We look forward to meeting you.