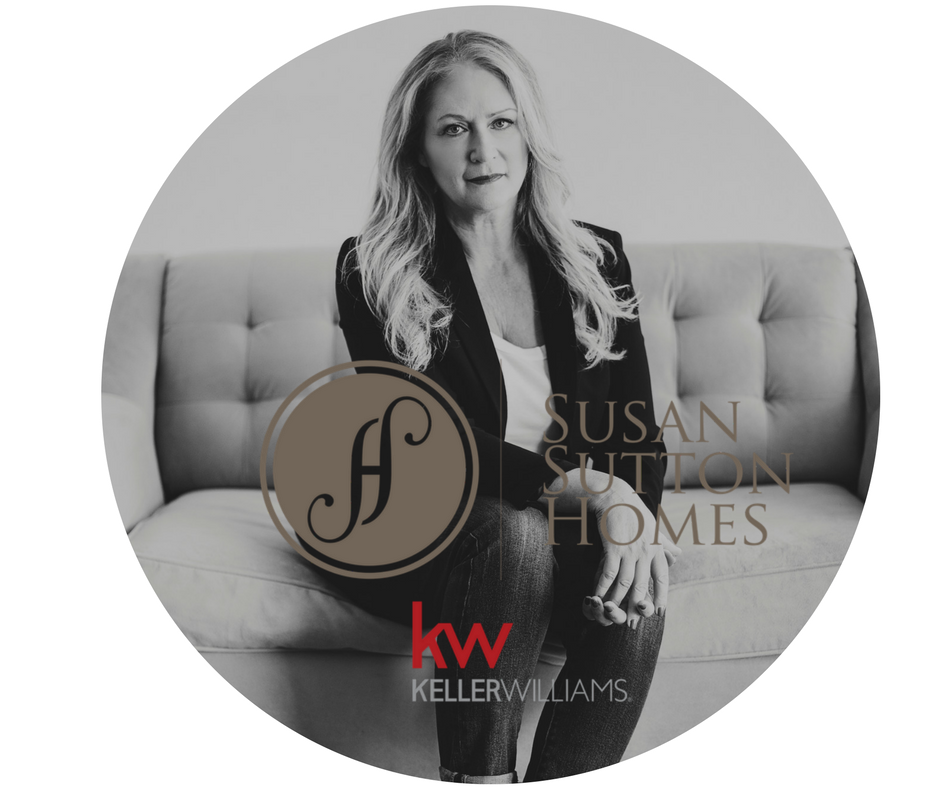 Susan Sutton, REALTOR® with Keller Williams Realty in Madison, WI
"Train to Compete and WIN in the Current Seller Market"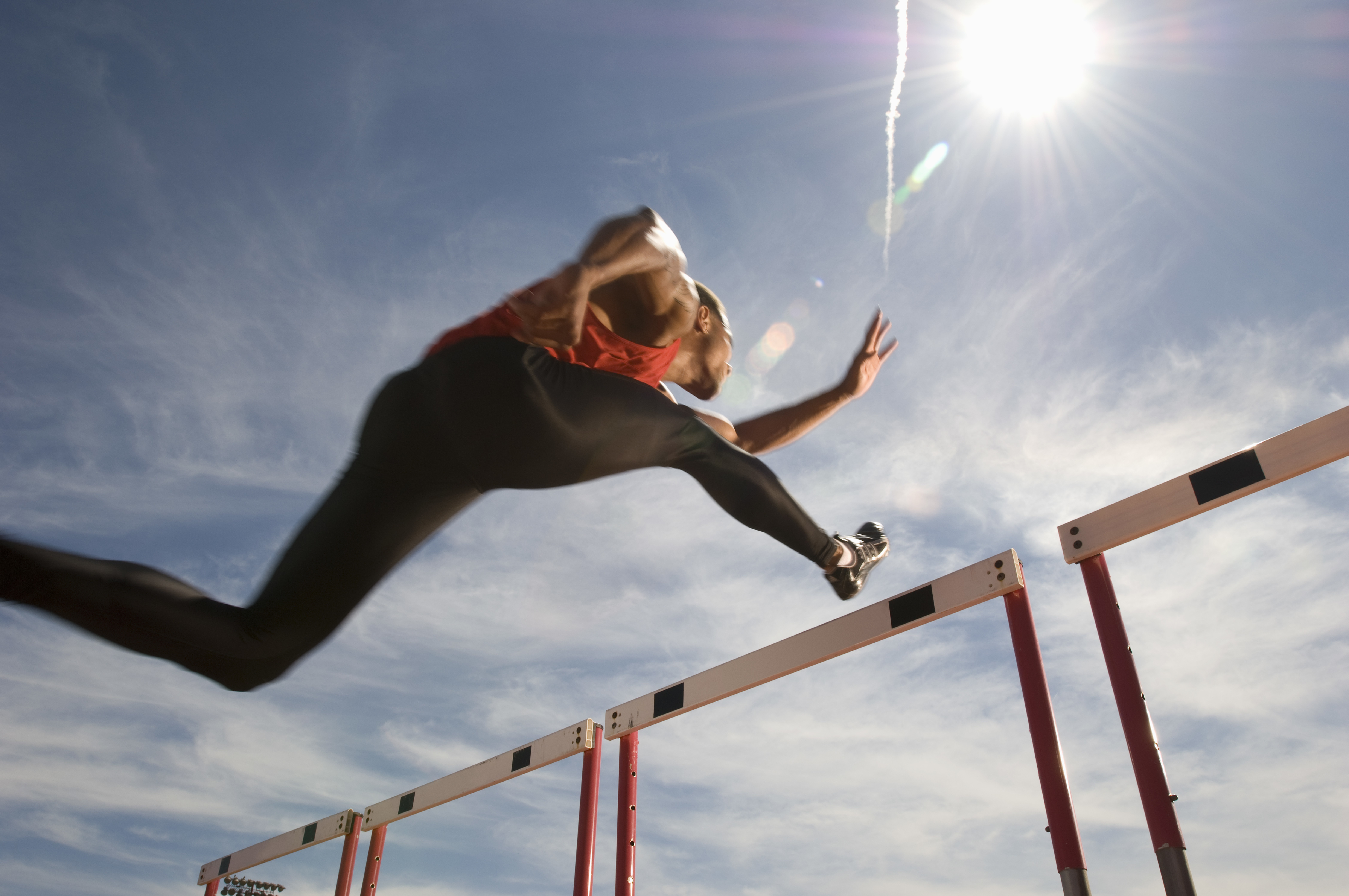 Despite what many think, even with low inventory and a plethora of buyers, a home may sit on the market for months or even longer. This is why it is important to "train like a pro" to make your home competitive and able to WIN on the current market. Here are a few of the hurdles to overcome which may keep a home on the market for longer than is necessary:
The home is over-priced:

An unrealistically priced home faces the hurdles of not appraising out or being seen as "flawed" because it hasn't sold in a short period of time. Remember, the home needs to sell twice, once to the buyer and then the buyer's lender. If an accepted offer on a home cannot meet the appraised value then negotiations begin again, or the buyers may not be able to purchase the home. Sellers also need to be willing to negotiate, even with lower offers. Many times, lower offers come with other benefits such as a strong buyer commitment in the form of increased earnest money, cash offers, flexible closing dates to work with your schedule, or the willingness to make needed repairs instead of requiring you, the seller, to do so.
Seller is unwilling to do what is needed:

Even well-maintained homes need some "spa time." Over the years, it is very common for things to go unnoticed or forgotten; the little crack in the upstairs window, the fact that the roof is near the end of its life, that time when the tub over-flowed and there is now a bubble in the flooring...you get the idea. It's always a good idea to consider a pre-inspection of your home by a certified home inspector. An inspector, for a few hundred dollars, will be able to recommend repairs and determine what items might trip up the sale of your home, or ultimately bring in lower offers in lieu of repairs. In addition, do what is necessary to increase the curb appeal of the home and be willing to make some updates. Most of the time, updates do not need to be expensive. Change the hardware on dated cupboards, or give them a face-lift. Fresh paint and doorknobs are also fairly inexpensive ways to freshen things up. Are your appliances from the 1950's? You can bet buyers won't offer list price for your home as they will be required to replace all of the appliances. (The same philosophy applies to the hot pink toilet and sink that seemed like a great idea at the time.)Don't forget outdoor areas! Cleaning, staging and freshening outdoor areas with a patio set, mulch and flowers are also easy ways to make the right first impression.
The home needs to be cleaned and "simplified":

We cannot stress this enough! Make sure your home has been deep cleaned and that you have stored most of your personal belongings, kids' toys, books, everyday clutter, excessive furniture, collectibles, etc. As for the cleaning, we suggest a professional service to do this for you. Carpets, walls, doorknobs, fixtures, appliances, baseboards, and yes, even basement, garage and outdoor gathering areas. De-clutter your home so potential buyers aren't distracted by your personal design/decor and cannot imagine how their belongings would work. Imagine you are the buyer and walk through each room and outdoor areas. Would a buyer notice scuffs on the front door, the spiderwebs in the corner of the kitchen, the one loose board on the porch, the faucet handle that is loose? The answer is, YES! Taking care of these seemingly obscure details will go a long way in making the right impression on potential buyers.
"It smells!"

: We're sorry, but there is no easy way to break this news! One of the biggest turn-offs for a buyer is walking into a home with pet smells, strong cooking odors, or cigarette/cigar smoke odors.There are ways to professionally remediate strong smells, which can be pricey, but if the goal is to sell your home, it is well worth the cost. In addition, if your home smells "damp", this can be indicative of water damage or even mold growth and a specialist should be consulted to get to the heart of the issue, pronto! On the flip-side, we would also strongly recommend that you don't over-do the heavy room sprays, candles, etc. This only makes buyers wonder, "Hmmm, what are they trying to cover up?" In addition, strong smells can trigger serious allergy attacks in some individuals. Yep, you guessed it, that potential buyer, now sneezing and wheezing, probably has no desire to make an offer on your home.
The home is not staged: The NAR, National Association of REALTORS®, has surveyed agents on the merits of staging. The results? Staging greatly increases your chance to sell your home in a timely fashion. In addition, over 77% of Buyer's agents report that home staging makes it easier for a buyer to visualize the property as a future home. 2017, National Association of REALTORS®. Walking into a well thought-out, staged and organized home creates an inviting atmosphere that will stick with buyers in a very positive way.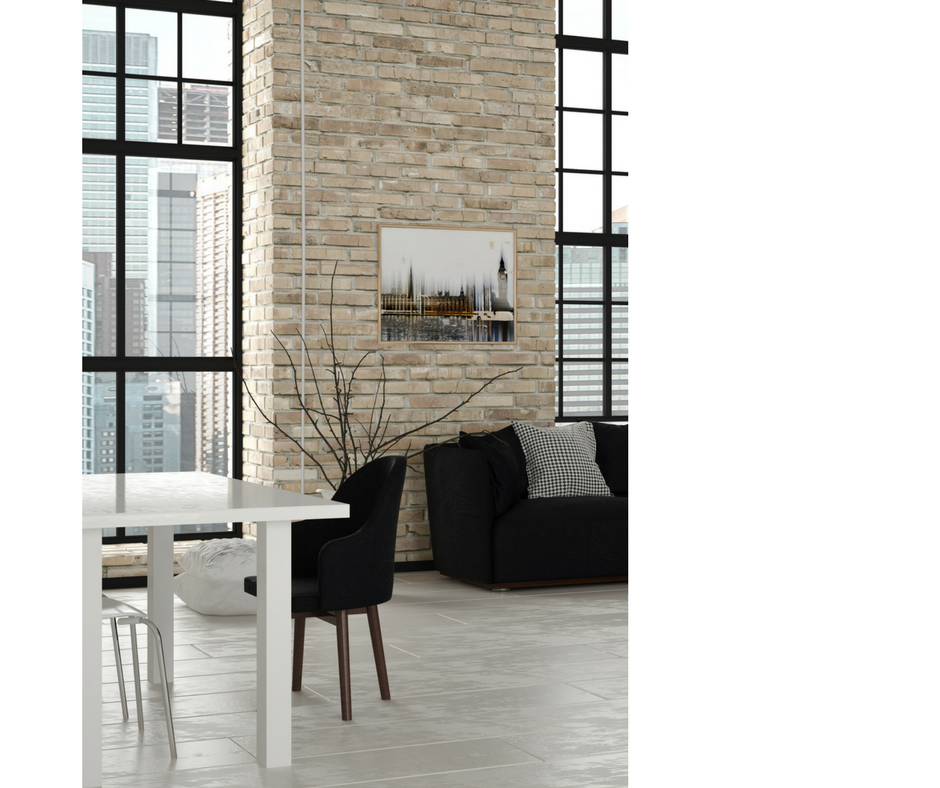 Seller is irritated and limits showings:

You have made the decision to sell your home. Now it is time to face the fact that you may be inconvenienced when an agent/ buyer would like to view it. It's part of the deal. Your agent will try to make reasonable accommodations for showings, but be prepared for a quick-notice showing at all times. That means keeping your home clean and show-ready at all times. In addition, make sure you have a plan in place to accommodate pets, etc. in the event of a short- notice showing. Family, friends, and neighbors can be lifesavers in this situation!
In a nutshell: By all means, sweat the details! Look at it this way: If you were a professional athlete you would do the dirty work of getting up at 4:00 am, training, eating and, hydrating properly while heeding the advice of your coach and trainers. This would be critical for you to not only compete but to win! By the same token, do what is necessary and recommended to get your home in the BEST possible shape before hitting the market. Work with your REALTOR® to realistically price your home within the current market, be open to reasonable price-reductions, and make those repairs, or updates ahead of time so that there are no surprises down the road. The home selling market is like the ocean, it ebbs and flows and can change quickly. You must "train", prepare and, remain flexible and diligent to guarantee the successful sale of your home.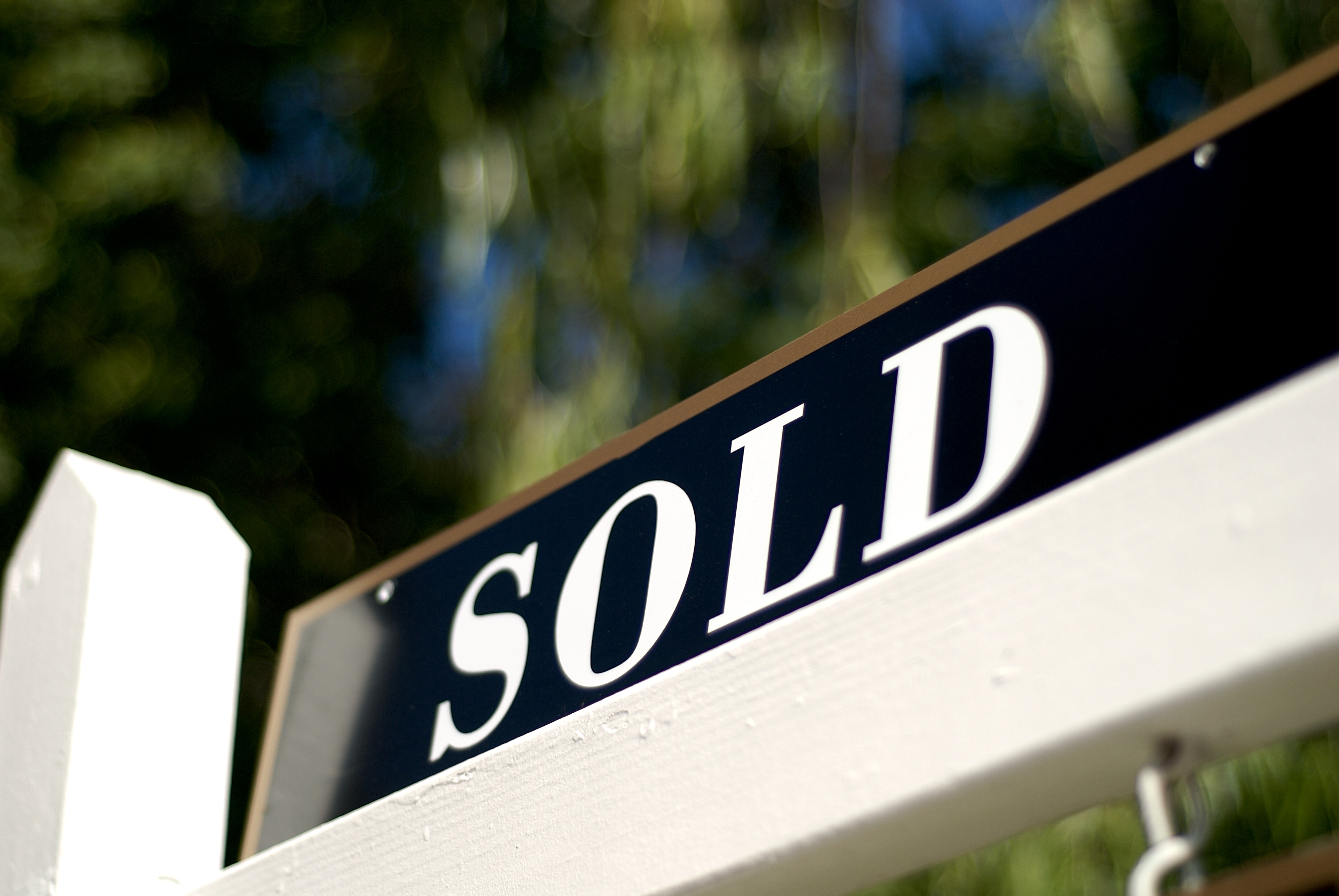 "Train Like a Pro to Sell Your Home",February 10, 2018
Susan Sutton is a REALTOR® with Keller Williams Realty in Madison, WI